Note, longer dates always take priority in my very busy schedule.
Incall rates below are only for NYC. I don't meet in my apartment so I am more than happy to host our date in a upscale spot for an additional $200, or I can come to your upscale hotel. I can book hotel in my name for your privacy.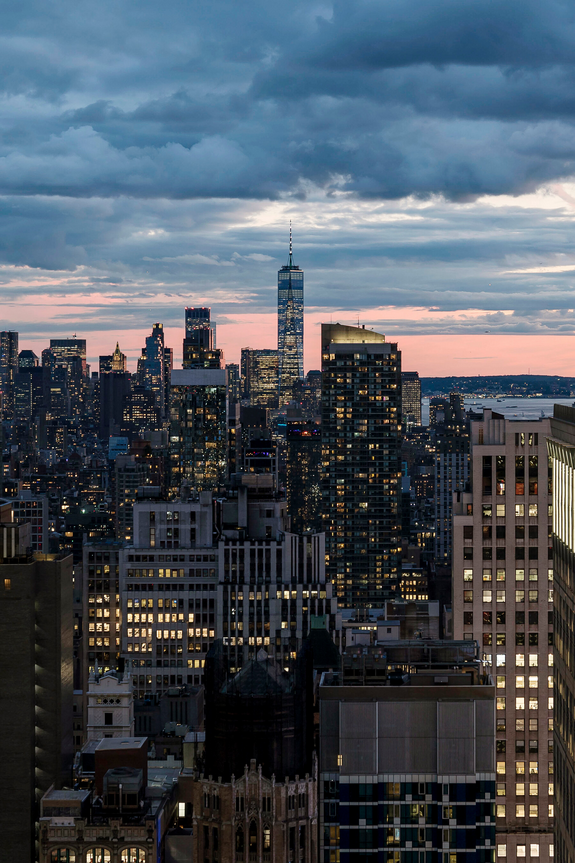 (only in your hotel + Uber round trip)
♦ 1 Hour – $1000 (it's not msog, not available)
♦ 1.5 Hours – $1300 (it's not msog, not available)
♦ Greek Experience – $500
♦ 1 Hour – $1000 (it's not msog)
♦ 1.5 Hours – $1100 (it's not msog, may not be available)
♥ 2 Hours – $1500 (msog, preferred minimum)
♦ 3 Hours  (Cocktail and Date) – $2100
♦ 4 Hours (Dinner and  Date) – $2800
♦ 6 Hours (Dinner and a Show) – $4000
♦ 14 Hours (Overnight) – $6000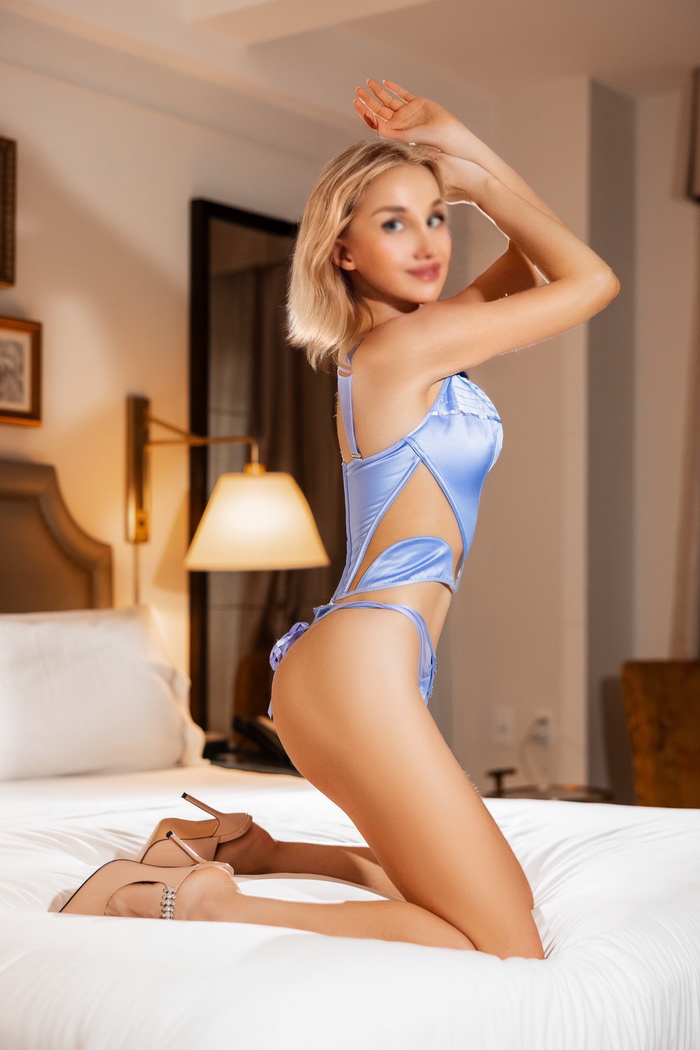 Fly Me To You
Greek experience – add $500
6 hours – $4300
12-14 hours (overnight) – $6000
Fly me to you – minimum 6 hour, hotel reservation, and airfare. Note, before travel arrangements are made. I require a 40% deposit of my donation in addition to airfare and accommodations. Please give me at least 3 days advance notice for travel requests.
Cancellation
Let's face it, sometimes things happen beyond our control that may interfere with our plans. If something prevents us from following through with our meeting, please give me as much notice as possible. Failure to notify me within:
72 hours of our date, will require 50% cancellation fee. 24 hours to our date will require 100% cancellation fee.
Deposit is non-refundable.
If I cancel the tour, I will refund your deposit in full.
Date Details
Dates that last 3 hours and longer must include a fun activity or some form of entertainment such as drinks at the hotel bar, dinner, movies, shows, comedy clubs, museum, shopping or dancing. Please add $500 if you are unable to leave the hotel room during our date. For overnight dates, I require at least 8 hours of uninterrupted sleep. I appreciate at least 2 hours of personal time a day to get ready (only for bookings 24 hours and longer). Please be courteous and leave my donation in a plain envelope upon arrival.
Disclaimer
All money exchanged is for legal personal services, modeling and time. Anything else that may or may not occur is a matter of personal choice and between two or more consenting adults of legal age and is not contracted for, nor is it requested to be contracted for in any manner.