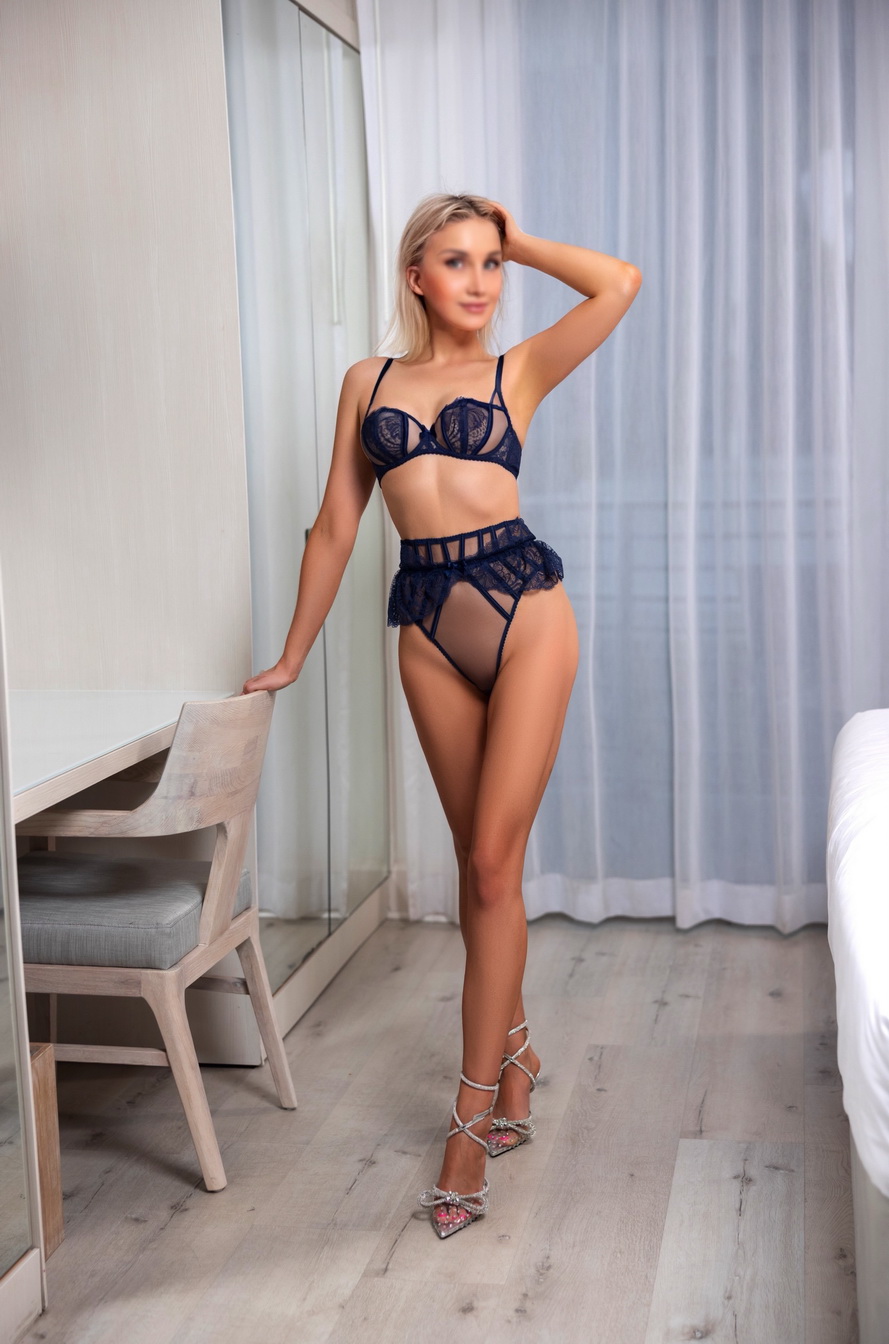 I'm in my mid-20s, standing at 5'6 tall, I am delectably sweet on the outside, decadently lascivious on the inside, an experience with me will leave you feeling utterly satisfied, yet yearning for more.
The gentlemen I chose to spend time with are courteous and as discerning as I am. I am always discreet, and I dress according to specific occasions.
My classically pretty face, blonde hair, and gym body, turn heads everywhere I go. That said, I am a grounded girl, and I don't let all that attention go to my head. I'm quite simple at heart, and I favor manners and old-world charm over anything else. I myself am very polite and anneredNichole-Hill-2023-##, and I expect my gentlemen to be so too. I'm totally into weight training, fitness, and nutrition, and in my spare time, I love spending quality time with my close friends and loved ones.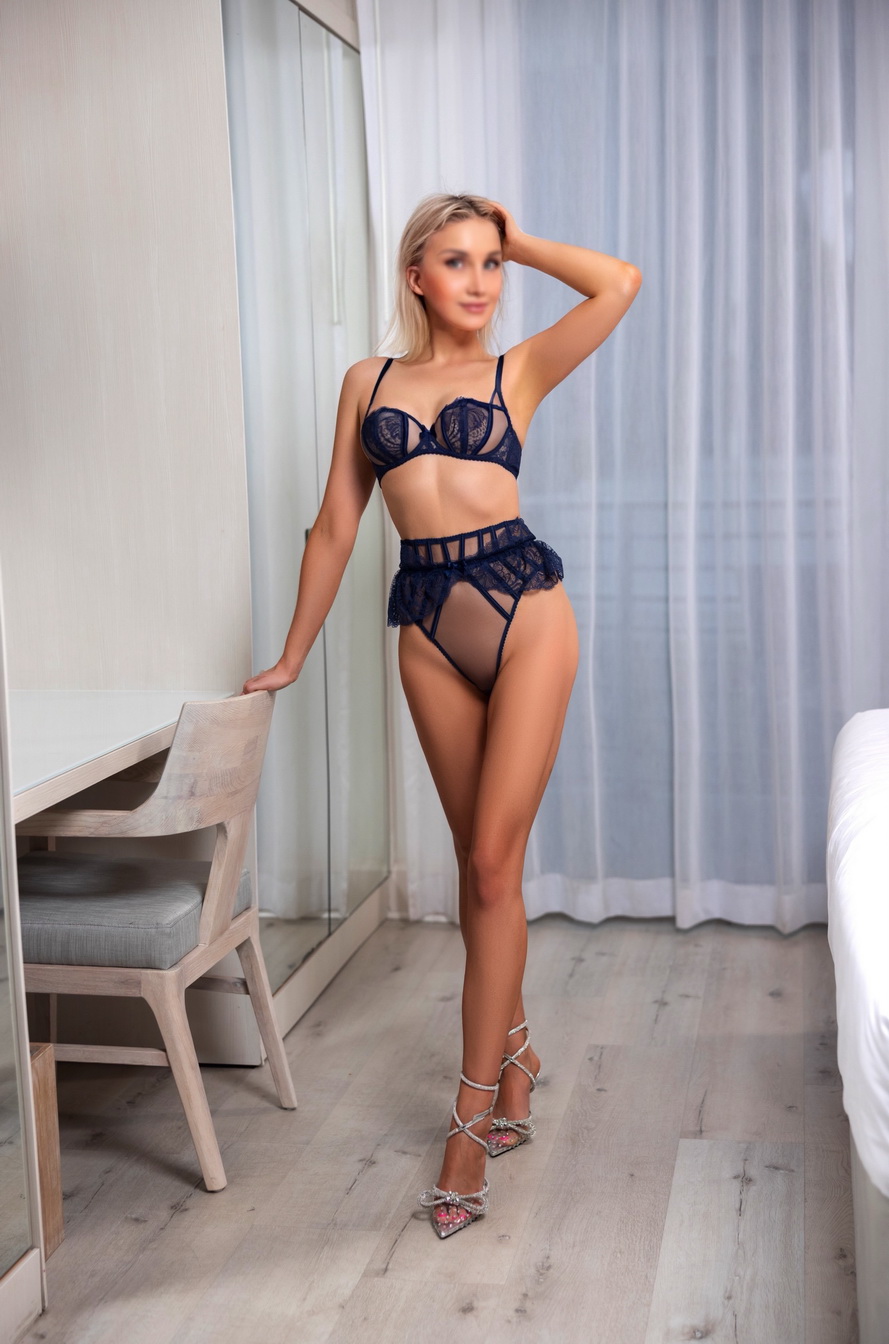 Details
Ethnicity: White Caucasian
Hair color: Blonde
Eye color: Blue
Height: 5'6″
Breast: 34B
Age: 25
Weight: 120 lbs
I live in the New York City area, but frequently go on business tours,