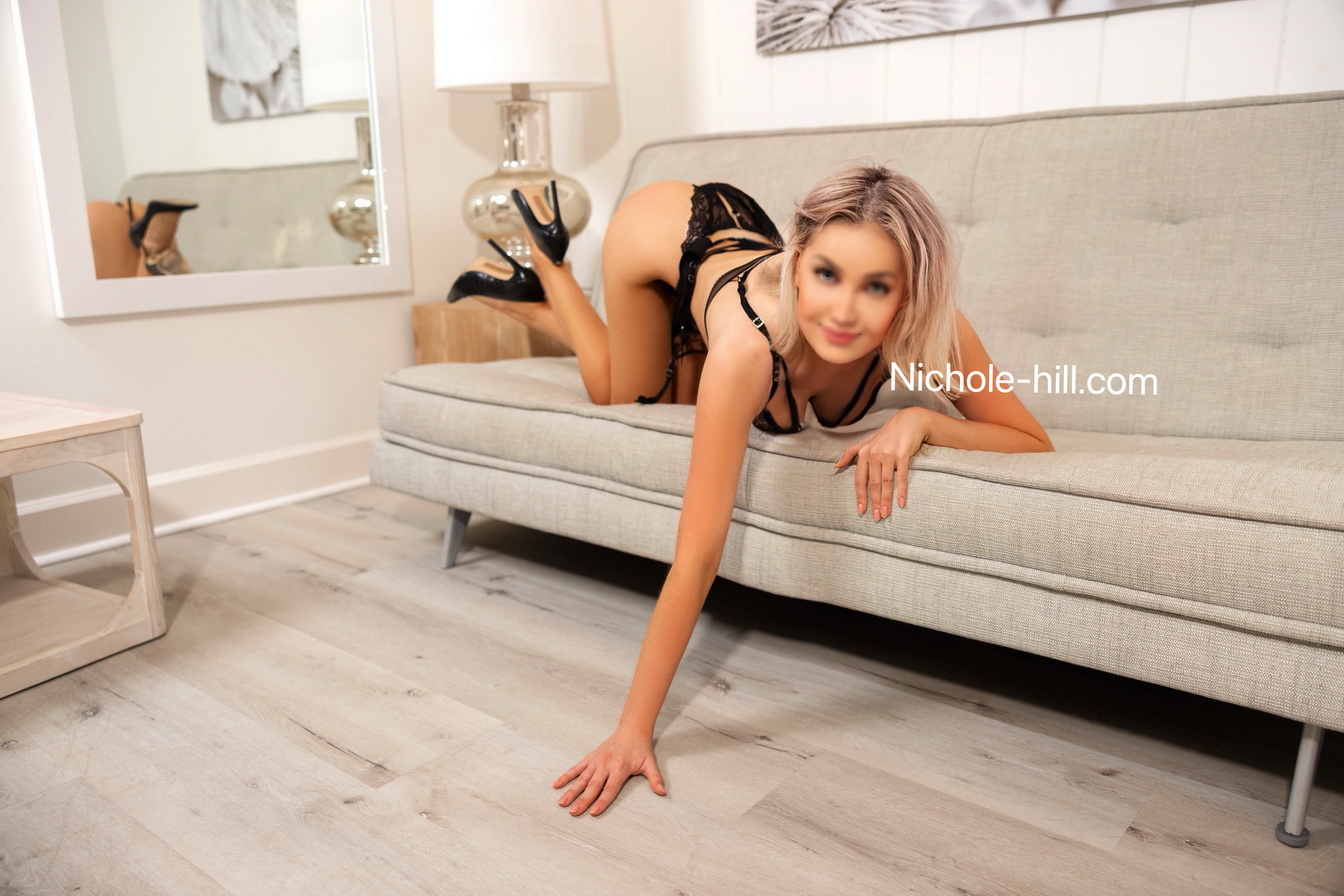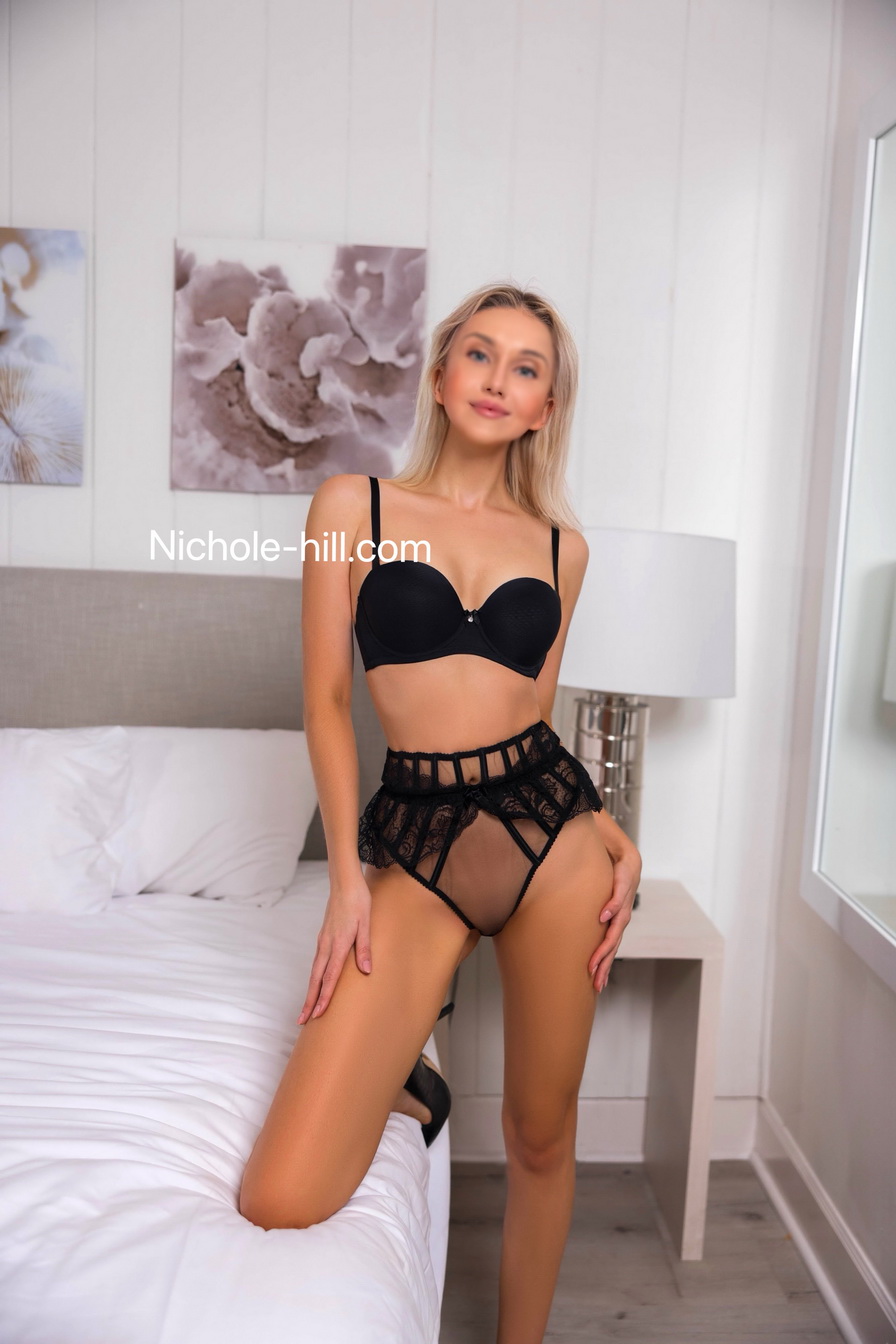 Screening is absolutely mandatory. All new friends submit two recent references from reputable companions before we can confirm our appointment. If you are new to this world, an ID and LinkedIn/work website to verify and secure our date.
I work without assistants and delete everything after checking.
I am highly selective about who I choose to spend my time with. I do NOT accept all bookings. I have a screening process to determine if I would like to proceed with a booking.
Impeccable hygiene is a must in order for us to fully enjoy our time together.
Please be courteous and leave my donation in a plane envelope upon arrival.
A 25 percent deposit is required to secure the date.